02.01.2019 - 16.03.2019
/ / Kolka
Livonian Comunity house
Contributing to the International Year of Indigenous Languages NGO Kolka Creative group (Kolkas radošā grupa) from Dundaga region, Latvia organizes Livonian language on – line courses for those with previous knowledge to rehash, strengthen and improve their language skills. The project "Rāndakēļ min jemākēļ" final event will take place in March 16 as a public event. It will be held at the Livonian Community house in Kolka, Dundaga region, welcoming local municipality representatives, villagers, and anybody who is interested in sharing the aim to resonate the project results in local society. As a result of the studies, the participants will produce a short performance. In addition to that each participant will be welcome to present a story about his – own motivation to study Livonian.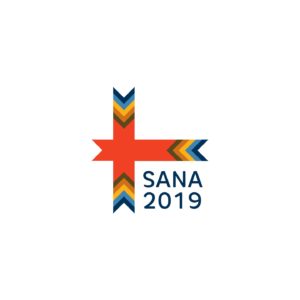 03.01.2019 - 03.01.2019
/ / New York
Sheraton New York Times Square
Kick-off event for International Year of Indigenous Languages celebration
07.01.2019
/ / Eugene, OR
University of Oregon
The Language Revitalization Lab (LRL) at the University of Oregon's Department of Linguistics serves as a space of confluence of disciplines and interests that can support language revitalization. It focuses primarily on fostering interdisciplinary research grounded on language revitalization contexts. In addition, it serves as a production site for language documentation and language revitalization materials, and as a resource center for language revitalization practices. The LRL acknowledges that language revitalization involves by necessity a significant component of outreach to language communities that results in a tangible contribution to a revitalization effort. In response, the LRL follows an outreach-based research model.
15.01.2019 - 03.12.2019
/ / All cities
Public and private schools.
The largest student olympiad in Brazil, gathering students from the 6th grade onwards to stimulate and promote the study of mathematics.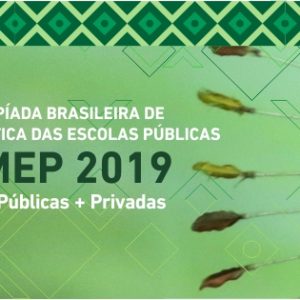 18.01.2019 - 17.02.2019
/ / Northbridge, Perth, Western Australia
Perth FRINGE WORLD FESTIVAL
Best Dance Adelaide Fringe & FRINGE WORLD 2017. West Australian Arts Editors Award. UniSA Award for Excellence in Aboriginal Creative Arts. Djuki Mala wow audiences with a spectacular fusion of traditional dance, pop-culture and storytelling. A marvel of timing, comedy and clowning with a hefty dose of heart and soul! Unique, infectious, high-energy... like a confetti cannon point blank to the heart! https://fringeworld.com.au/whats_on/djuki-mala-fw2019
25.01.2019 - 25.01.2019
/ / Port Lincoln
Port Lincoln Community Library
Natural Resources Eyre Peninsula is helping host 'Yamara Warana (Embrace the sea)', a Barngarla Aboriginal language sharing event in partnership with Barngarla Traditional Owners and the City of Port Lincoln. A family friendly event with many children's activities to celebrate the Department for Environment and Water's 'Immerse yourself in a Marine Park' month throughout January 2019.
28.01.2019 - 28.01.2019
/ / Paris
UNESCO Headquarters (Room II), 7 place de Fontenoy, 75007 Paris
UNESCO, in the capacity of the leading UN agency of the International Year of Indigenous Languages, and in cooperation with Member States, indigenous peoples' organizations, academic, and other public and private partners, as well as UNDESA and other UN-system organizations, will organize the Official Global Launch event of the 2019 International Year on Indigenous Languages that will take place from 15.00 p.m. to 18.00 p.m. and cultural programme from 18.15 to 19.00 p.m. on Monday, 28 January 2019 at UNESCO Headquarters in Paris, France (Room II).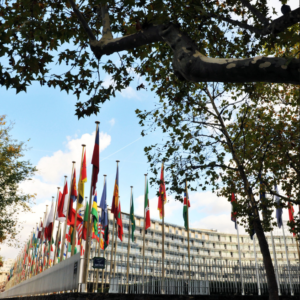 Scroll