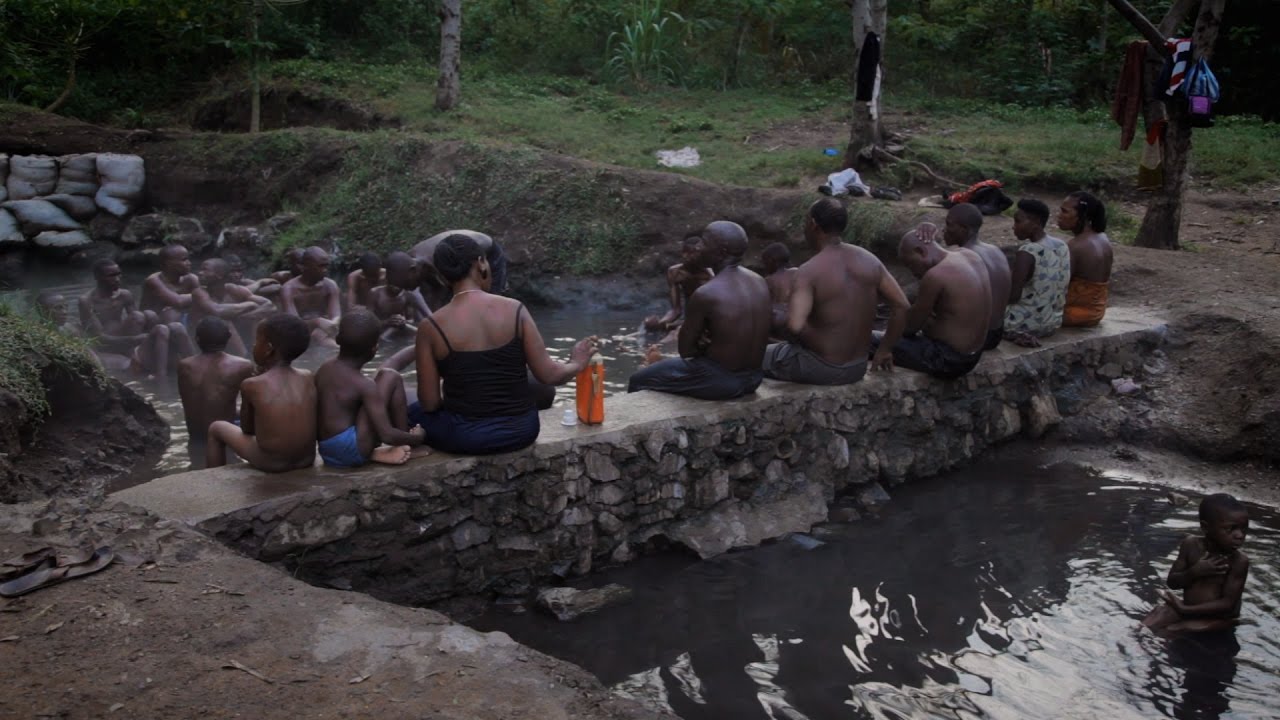 Join Watch Africa for a discussion round with Habeeb Akande and Dr Sarah Younan before the screening of Sacred Water, a film about the traditional practice of Kunyaza (female pleasure) in Rwanda.
Get ready to learn more about erotology in Muslim and African cultures and how heritage and intimacy play an important part in African societies.
Did you know that in the Western world, it wasn't until 1998 that the clitoris was discovered in it's full structure? In parts of Africa, people have known the clitoris as a source of joy and key to harmonious relationships for centuries. We have all heard about FGM, but let's take this opportunity to hear about Kunyaza and celebrate a more positive side of African sexual practices.
Discover the secret of Kunyaza, explore culture, Watch Africa!
Habeeb Akande is a writer and historian of Nigerian descent. He is the author of six published books on race, erotic Muslim literature, and Afro-Brazilian history.
About Sacred Water
An audacious and fascinating exploration of Rwandan mythology around sexuality, focusing on the folk tales around water and orgasm. Confrontational, intimate and humorous, this film takes a serious look at woman's pleasure and the technique of kunyaza, regarded as an honourable achievement for men in the region.
+ Post-screening discussion led by Watch Africa