24.09.2019 - 26.09.2019
/ / Bangkok
Bangkok
We are all presently witnessing unprecedented levels of human mobility. Alongside an increasingly mobile workforce and increased mobility for higher education, we are also seeing the highest levels ever of involuntary displacement, with over 68.5 million people forced from their homes, including 25.4 million refugees, over half of whom are under 18. In the Asia-Pacific […]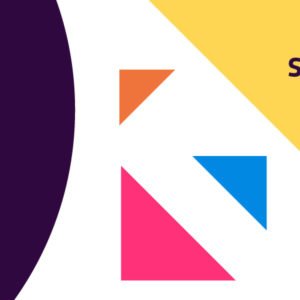 03.10.2019 - 05.10.2019
/ / CUSCO
CUSCO
El Congreso Internacional sobre Lenguas Indígenas (Cusco 2019) se llevará a cabo del 25 al 27 de setiembre con el objetivo de generar un espacio de debate constructivo en el que se aborden nuevos paradigmas para acceder al conocimiento e información sobre lenguas indígenas de América Latina y el Caribe y se establezcan compromisos para su promoción, protección y desarrollo.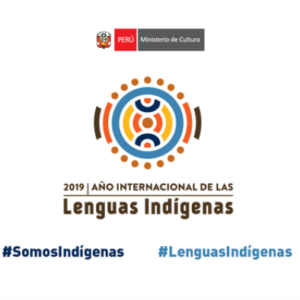 08.10.2019 - 10.10.2019
/ / Temecula
Pechanga Resort & Casino
Now in their 12th year, the International Conferences of Indigenous Archives, Libraries, and Museums provide culturally relevant training and networking opportunities for indigenous cultural institutions.  In 2019, the conference will focus on how archives, libraries, and museums can support indigenous languages.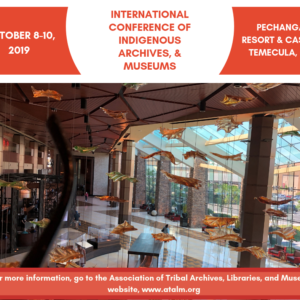 21.10.2019 - 27.10.2019
/ / Karasjok
Sámediggi
The Sami Parliament in Norway wants Sami languages to be a natural and living part of everyday life for everyone, and therefore invites to Sami language week, October 21 – October 27, 2019. Through Sami language week, the Sami Parliament wants to focus on visibility of Sami languages, in all parts of the society.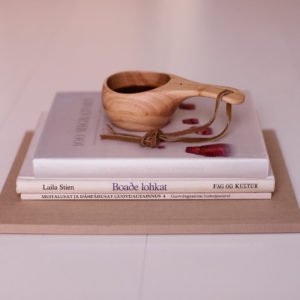 22.10.2019 - 24.10.2019
/ / Antigua Guatemala
Centro de Formación de la Cooperación Española en la Antigua Guatemala
Este evento es una reunión de 35-40 activistas digitales de lenguas indígenas de Latinoamérica, donde compartirán un mismo espacio para fortalecer capacidades e intercambiar de manera más reducida sus experiencias y la formación enfocada a estrategias. Se presentarán debates y se dará seguimiento a las propuestas surgidas de la conferencia de lenguas indígenas en internet de Costa Rica, 2015.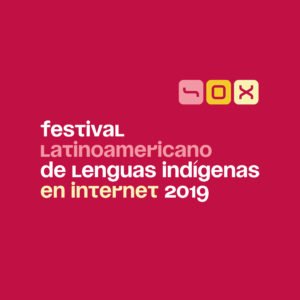 Scroll