02.08.2019 - 03.08.2019
/ / Irē (Mazirbe)
Livonian Community House
Līvõd pivād (the Livonian Festival) is an annual celebration of Livonian language and culture in the Livonian village of Irē (Latvian: Mazirbe) on beautiful Līvõd rānda (the Livonian Coast) approximately 175 km from the Latvian capital of Rīga. Livonian is a highly endangered Finnic language indigenous to Latvia and has approximately 20 fluent speakers with […]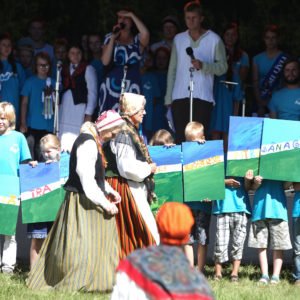 19.08.2019 - 22.08.2019
/ / Darwin
Darwin Convention Centre
PULiiMA Indigenous Language and Technology Conference is a biennial event aimed at bringing people together from all over Australia and internationally to explore pioneering project ideas and exciting products and equipment that can be used in community based Indigenous languages projects. The Conference allows people to network with an inspirational group of people who all share a common ambition of conserving and celebrating the languages of your country.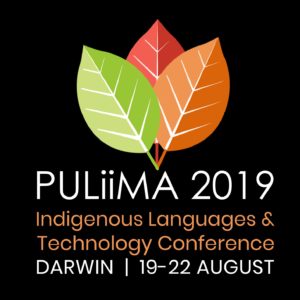 26.08.2019 - 27.08.2019
/ / Rīga
University of Latvia Livonian Institute
The Livonians, though one of the smallest nations in Europe, have had a significant role in the languages, history, and culture of the Baltic Sea region, while also maintaining their own unique linguistic and cultural identity up to the present. Livonian is a highly endangered Finnic language indigenous to Latvia and has approximately 20 fluent […]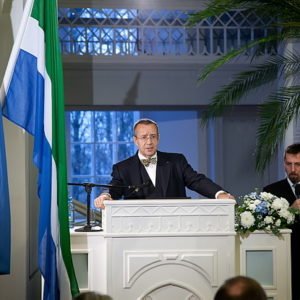 03.09.2019 - 13.12.2019
/ / Edmonton
University of Alberta
This is a course on "Endangered Languages" that will, for the first time, be open to all University of Alberta students. A short description of the course follows: Increased awareness of the possibility of losing forever the world's linguistic diversity has led to the establishment of "language endangerment and maintenance" as an area of study […]
24.09.2019 - 26.09.2019
/ / Bangkok
Bangkok
We are all presently witnessing unprecedented levels of human mobility. Alongside an increasingly mobile workforce and increased mobility for higher education, we are also seeing the highest levels ever of involuntary displacement, with over 68.5 million people forced from their homes, including 25.4 million refugees, over half of whom are under 18. In the Asia-Pacific […]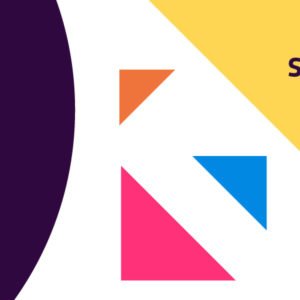 03.10.2019 - 05.10.2019
/ / CUSCO
CUSCO
El Congreso Internacional sobre Lenguas Indígenas (Cusco 2019) se llevará a cabo del 25 al 27 de setiembre con el objetivo de generar un espacio de debate constructivo en el que se aborden nuevos paradigmas para acceder al conocimiento e información sobre lenguas indígenas de América Latina y el Caribe y se establezcan compromisos para su promoción, protección y desarrollo.
08.10.2019 - 10.10.2019
/ / Temecula
Pechanga Resort & Casino
Now in their 12th year, the International Conferences of Indigenous Archives, Libraries, and Museums provide culturally relevant training and networking opportunities for indigenous cultural institutions.  In 2019, the conference will focus on how archives, libraries, and museums can support indigenous languages.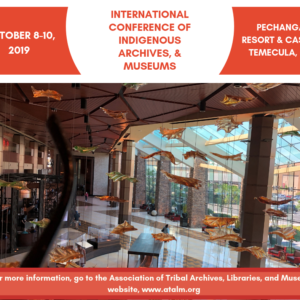 Scroll