El proyecto tiene como principal objetivo fomentar el interés por el aprendizaje de la cultura guaraní y sus aspectos socioculturales y linguisticos, con la posibilidad de ampliar y transmitir estos saberes en el contexto de la Universidad de la Integracion Latinoamerica UNILA, extrapolándolos a profesores, estudiantes nacionales y extranjeros y miembros de la comunidad de Foz de Iguaçu y región, con el fin de contribuir al entendimiento de las culturas indígenas, para superar las cuestiones de prejuicio y el desconocimiento de su riqueza cultural, a través de la lengua como vinculo de acercamiento intercultural.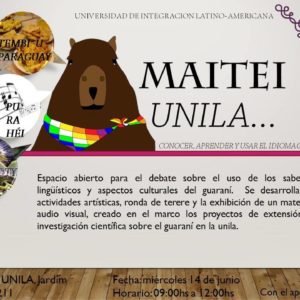 The Forum allowed for presentation of Innovative initiatives of language revitalization and preservation and served as a venue for discussions about the role of language activists vis-a-vis formal educational system. Language activists had a chance to learn from each other and plane future activities of the Civic Network for Preservation and Revitalization of Indigenous Languages.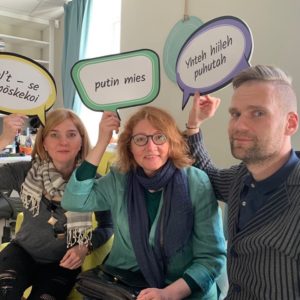 Opening event for recognition of IYIL at University of North Texas (IYIL@UNT). Includes welcoming ceremony, opening remarks by UNT President, Daryl Baldwin tells story of Myaamia language revitalization, local American Indian representatives discuss language challenges facing urban American Indians, reception.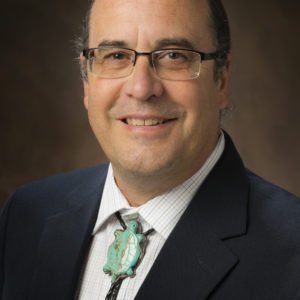 When a community loses its language as is the case with the Tjwa in Zimbabwe, it also loses its cultural identity. For the Tjwa, this was a result of forced assimilation and because of that, Tjwao, the language of the San in Zimbabwe has only a dozen fluent speakers remaining who speak this language and there are no younger speakers at the moment.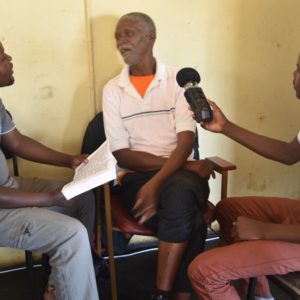 A two-day seminar on Sámi Early Childhood Education is held in Inari on June 7-8, 2019.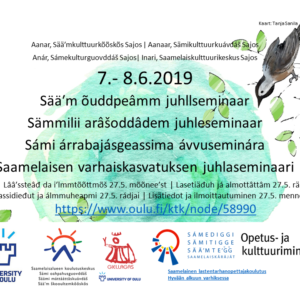 The Course (Diplomado, in Spanish) will be organized into different modules: linguistics, history, anthropology, traditional world vision and will be dictated in Aymara as well as the graduation paper that will be written and published in Aymara.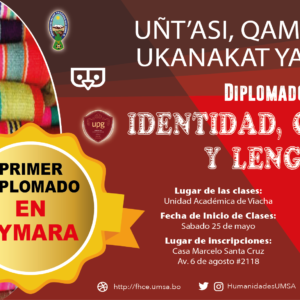 The public is invited to join Ted Gottfriedson to learn about the history and current state of Secwepemctsin, the language of the Secwepemc. Ted is the Language and Culture Department Manager for Tk'emlups te Secwepemc.
Scroll