26.08.2019 - 27.08.2019
/ / Rīga
University of Latvia Livonian Institute
The Livonians, though one of the smallest nations in Europe, have had a significant role in the languages, history, and culture of the Baltic Sea region, while also maintaining their own unique linguistic and cultural identity up to the present. Livonian is a highly endangered Finnic language indigenous to Latvia and has approximately 20 fluent […]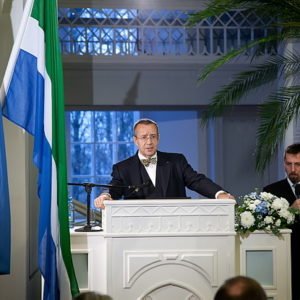 19.08.2019 - 22.08.2019
/ / Darwin
Darwin Convention Centre
PULiiMA Indigenous Language and Technology Conference is a biennial event aimed at bringing people together from all over Australia and internationally to explore pioneering project ideas and exciting products and equipment that can be used in community based Indigenous languages projects. The Conference allows people to network with an inspirational group of people who all share a common ambition of conserving and celebrating the languages of your country.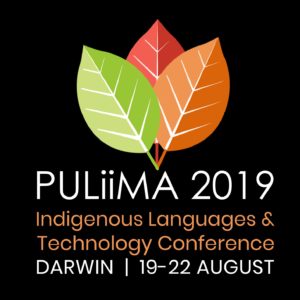 02.08.2019 - 03.08.2019
/ / Irē (Mazirbe)
Livonian Community House
Līvõd pivād (the Livonian Festival) is an annual celebration of Livonian language and culture in the Livonian village of Irē (Latvian: Mazirbe) on beautiful Līvõd rānda (the Livonian Coast) approximately 175 km from the Latvian capital of Rīga. Livonian is a highly endangered Finnic language indigenous to Latvia and has approximately 20 fluent speakers with […]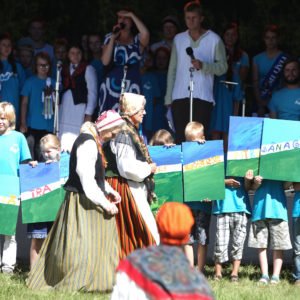 30.07.2019 - 31.07.2019
/ / Addis Ababa
African Union Commission
With a view to empowering Indigenous language speakers and users, UNESCO and the African Academy of Languages (ACALAN), as African Union's specialized institution, mandated to develop and promote African languages in partnership with the languages inherited from Africa's colonial past in the perspective of linguistic diversity and convivial multilingualism, the representatives of Member States and […]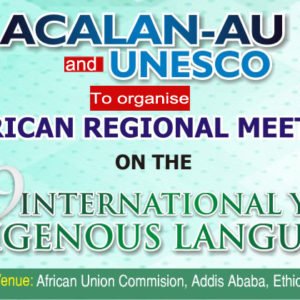 21.06.2019 - 19.07.2019
/ / Davis
University of California, Davis
The 2019 LSA Institute at the University of California, Davis will offer several courses and events, including lectures, workshops & symposia, and social gatherings, that bring indigenous and endangered languages, and scholars working on these issues, to the forefront.
29.06.2019 - 06.07.2019
/ / MOSJØEN
Sjøgata
The Galleria Art Festival is an arena for the diversity of visual artistic expressions and imparts impulses from the international art world and popular art interest. The gallery creates meeting places for artists and children and young people and reflect that Norway is a multicultural society. There are also special offers, courses and workshops etc in the festival period. The exhibition halls range from old rustic walls in the boathouse and brewer to gallery standards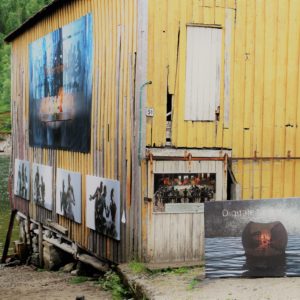 27.06.2019 - 30.06.2019
/ / Constanta
Constanta County Library Ioan N. Roman
The 2nd Annual Lecture on Exile in Comparative Literature and the Arts – ALECLA 2019 focuses on "Indigenous Languages and Literature."
Scroll