03.03.2018 - 31.12.2019
/ / Alessandria
Camino - via Villanova 4
TAVOLE A TAVOLA's 2019 program of events in the frame of the art exhibition will focus on the theme of the indissoluble relationship between CUCINA TRADIZIONALE E LESSICO DIALETTALE (traditional cuisine and dialects).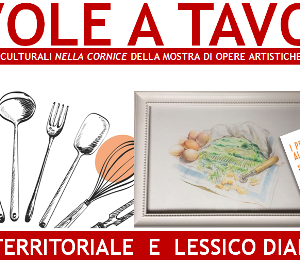 01.01.2019 - 31.12.2019
/ / Canberra (place of publication)
Canberra
Ngana nagi is a colourful and engaging children's book published in Kaurna language, which describes native animals and Indigenous life. 
14.02.2019 - 31.12.2019
/ / Eskasoni
Eskasoni Billboard
The showing of the 2019 International Year of Indigenous Languages will create awareness in our community about the year and may spark interests, in non speakers to start speaking the language.
21.02.2019 - 21.12.2019
/ / Lac-Simon, Louvicourt, Québec, Canada
1013 Av Amik-Wiche, Lac-Simon, QC J0Y 3M0
Lancement de la campagne de mise en valeur et de revitalisation de la langue anicinabe dans la région de l'Abitibi-Témiscamingue et les communautés anicinabek avoisinante. Des objets promotionnels et des outils seront lancé. (Calendrier, collant, lexique...)etc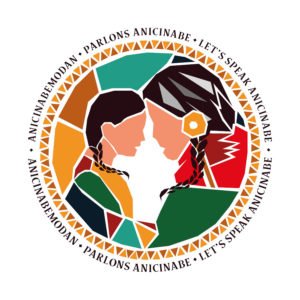 03.09.2019 - 13.12.2019
/ / Edmonton
University of Alberta
This is a course on "Endangered Languages" that will, for the first time, be open to all University of Alberta students. A short description of the course follows: Increased awareness of the possibility of losing forever the world's linguistic diversity has led to the establishment of "language endangerment and maintenance" as an area of study […]
15.01.2019 - 03.12.2019
/ / All cities
Public and private schools.
The largest student olympiad in Brazil, gathering students from the 6th grade onwards to stimulate and promote the study of mathematics.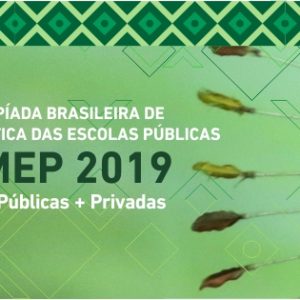 02.11.2019 - 30.11.2019
/ / Foz do Iguaçu
UNILA - Universidade Federal da Integração Latino-Americana
Están abiertas las inscripciones para el curso "Cultura y Lengua Maya - RI JOTAYIN KINA'OJIL QATI'T QAMAMA'", que tiene inicio este sábado, 2 de noviembre. El curso consiste en una propuesta de difusión de esa cultura milenaria históricamente minorizada desde la perspectiva y las acciones coloniales, dando a conocer la resistencia que la caracteriza desde la invasión europea en Mesoamérica. Nuestro objetivo es el de promover una reflexión que permita deshacer estereotipos y permitirles a las/os participantes experiencias de contacto y diálogo entre culturas. Abordaremos diversas prácticas y códigos culturales en conjunto con la lengua maya kakchikel, con la intención de que se construya, por medio de un abordaje intercultural, una mayor compresión acerca de la cosmovisión maya. Las clases tendrán lugar en UNILA - Jardim Universitário (sala a confirmar), del 2 al 30 de noviembre, siempre los sábados, de 9h a 12h. Haga su inscripción hasta el 1 de noviembre en: https://portal.unila.edu.br/proex/cursos-e-eventos. Mayor información: larissa.locoselli@unila.edu.br o berniereyes51sur@gmail.com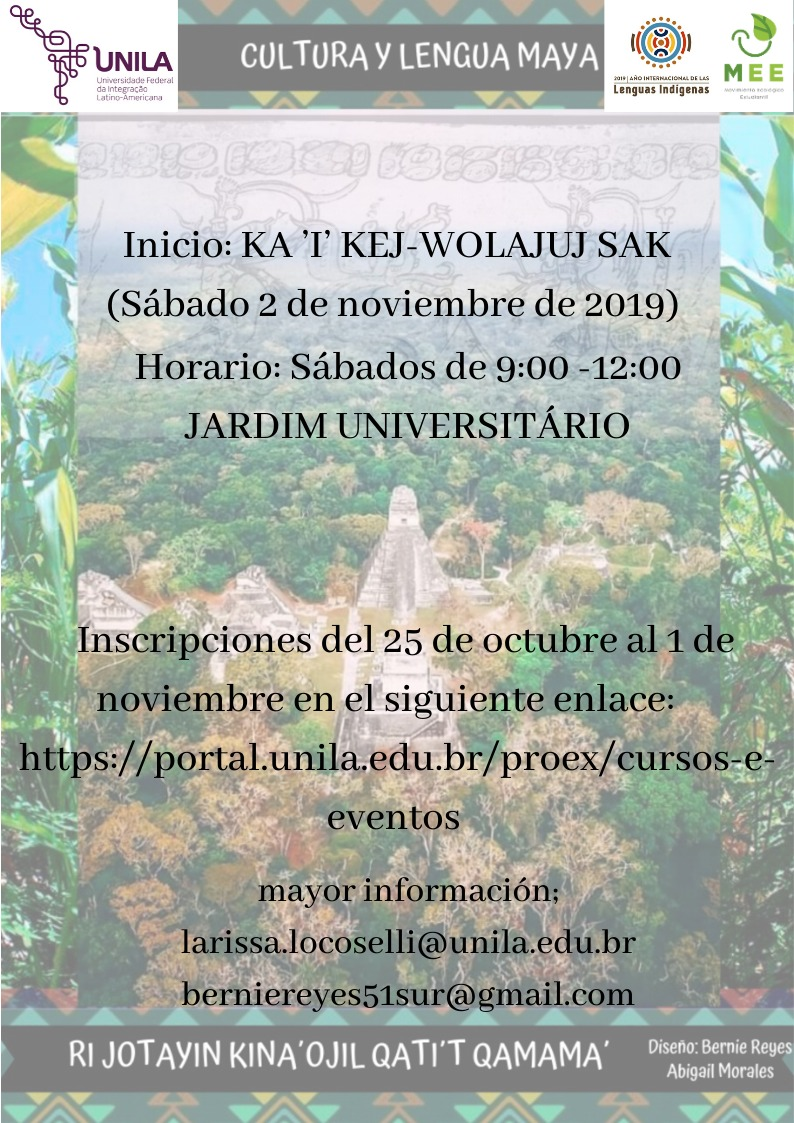 Scroll