22.03.2019 - 22.03.2019
/ / Guadalajara
ITESO, Universidad Jesuita de Guadalajara
La mesa de diálogo consiste en una intervención de cinco experiencias que combinan los enfoques académico y práctico en torno a, los diversos factores que intervienen en la articulación de proyectos culturales que buscan el fortalecimiento, dinamización y revitalización de lenguas originarias mexicanas. El propósito es dialogar sobre aquellos puntos de encuentro y desencuentro posibles entre las y los agentes culturales y las comunidades que intervienen en proyectos con este objetivo.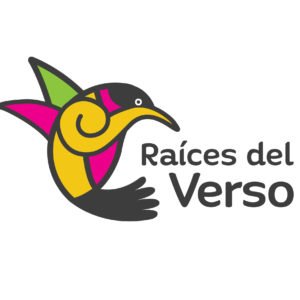 19.03.2019 - 19.03.2019
/ / Mosul
College of archeology, Department of Indigenous Languages of Iraq
the College of archeology, Department of Indigenous Languages of Iraq will organize workshops, exhibitions and talks to promote the importance of the Indigenous Languages of Iraq.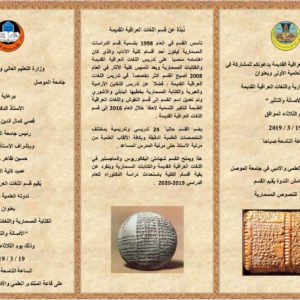 02.01.2019 - 16.03.2019
/ / Kolka
Livonian Comunity house
Contributing to the International Year of Indigenous Languages NGO Kolka Creative group (Kolkas radošā grupa) from Dundaga region, Latvia organizes Livonian language on – line courses for those with previous knowledge to rehash, strengthen and improve their language skills. The project "Rāndakēļ min jemākēļ" final event will take place in March 16 as a public event. It will be held at the Livonian Community house in Kolka, Dundaga region, welcoming local municipality representatives, villagers, and anybody who is interested in sharing the aim to resonate the project results in local society. As a result of the studies, the participants will produce a short performance. In addition to that each participant will be welcome to present a story about his – own motivation to study Livonian.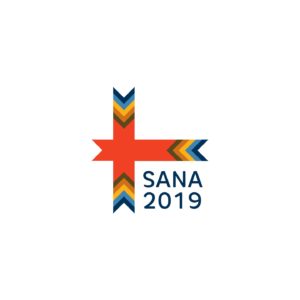 12.03.2019 - 14.03.2019
/ / Honolulu
Kapi'olani Community College
31st Annual International Festival at Kapi'olani Community College. Every year in March, our campus holds an International Festival to highlight our many programs that emphasize Hawai'i, Asia and the Pacific, as well as other countries and cultures. This year, our events include several films and lectures on indigenous language documentation and endangerment, including our host culture and language, Hawaiian.
The 12th annual Toronto Undergraduate Linguistics Conference (TULCON) will be held on March 8-10th 2019 at the University of Toronto (St George). This is the longest consecutively-running undergraduate linguistics conference in North America, organised by and for undergraduate students.Through our keynote talks on Canadian, Brazilian and Australian indigenous languages, as well as our undergraduate presentations, we hope to highlight the importance and significance of studying underrepresented and minority languages.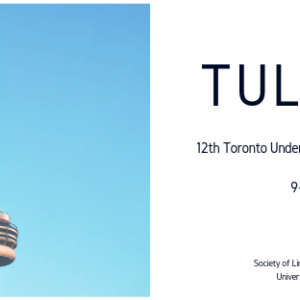 21.02.2019 - 08.03.2019
/ / Bilbao
Ama hizkuntzaren eguna
Digital animation for Mother Tongue International Day in IYIL2019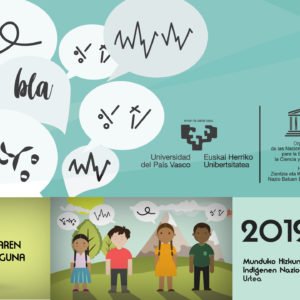 07.03.2019 - 07.03.2019
/ / 1250 Bellflower Blvd, Long Beach, CA 90840
INTERNATIONAL MOTHER LANGUAGE DAY AND INTERNATIONAL Year of INDIGENOUS LANGUAGES Languages at California State University Long Beach
Celebration of International Mother Language Day and International Year of Indigenous Languages (2019) at California State University Long Beach
Scroll