29.03.2019 - 29.03.2019
/ / Gatineau
Université du Québec en Outaouais (UQO)
Invitée spéciale dans le cadre de la Semaine culturelle autochtone à l'Université du Québec en Outaouais à Gatineau, Mariam Wallet Aboubakrine, présidente de l'Instance permanente des Nations Unies sur les questions autochtones, abordera dans sa conférence les enjeux de protection des langues autochtones à travers le monde. La conférence sera également disponible en diffusion Facebook Live sur la page du CIÉRA: https://www.facebook.com/0450ciera/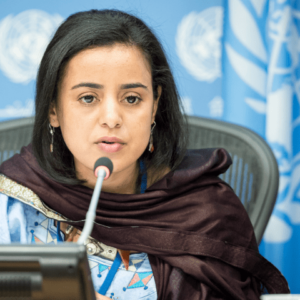 29.03.2019 - 30.03.2019
/ / Panama City
Panama Miramar Hotel
Celebrating its 35th anniversary, The Panamanian Association of Translators and Interpreters (APTI) hosts its Third International Congress on 29 and 30 March 2019 in Panama City. Indigenous languages will be the main focus of the Congress, in honour of 2019 the UN International Year of Indigenous Languages, along with topics of interest to translators, interpreters and terminologists. More than 200 national and international participants from the world of translation and interpretation, linguistics, and the language industry are expected to participate in the event. For more information, please visit APTI website:  http://aptipanama.net,  www.apticiti2019.com  https://www.facebook.com/APTI.PMA    Send questions or proposals to: info@aptipanama.net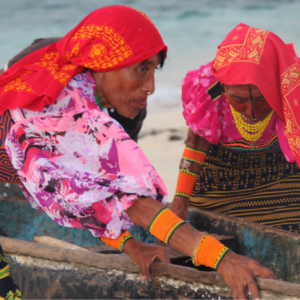 30.03.2019 - 30.03.2019
/ / Hobart
Parliament
A celebration of languages diversity in Tasmania. This year a special celebration of indigenous languages with palawa kani, Tasmanian Aboriginal language, during the International Year of Indigenous Languages!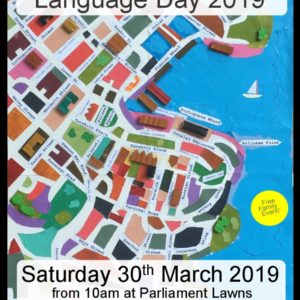 12.04.2019 - 22.04.2019
/ / Jordão
Boa Vista Village, Kaxinawá do Rio Jordão Indigenous Reserve, Amazon Rainforest
The 3rd Huni Kuin Gathering will bring Indigenous and non-Indigenous Peoples deep into the heart of the Amazon to the world of the Huni Kuin tribe. In the last years, we had the honor of receiving about 300 indigenous people from different Huni Kuin villages, as well as national and foreign visitors. For the Huni Kuin people, a […]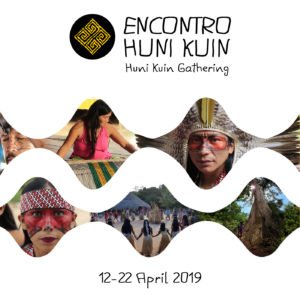 13.04.2019 - 13.04.2019
/ / Moscow
RUDN University
Round table "Indigenous Peoples and International Law" in framework of the XVII Blischenko Congress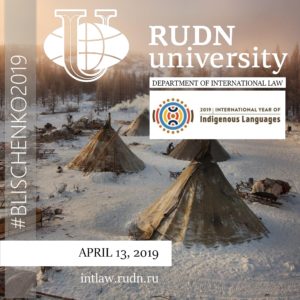 18.04.2019 - 20.04.2019
/ / Nyala
International Convention Hall at Mosei Campus-University of Nyala
The Symposium on Documentation of Darfur Indigenous Languages shall address and investigate current status of indigenous language use and how researches deal with the issues of minority languages, extinct languages, language and diversity and live languages still used in Darfur since this country had been an independent kingdom from immemorial times to A.D. 1916. Furthermore, the timing of the Symposium will coincide with the UNESCO World Heritage Day that the Center for Darfur Heritage used to celebrate every year for raising awareness of the importance of local languages as national cultural aspects.
23.04.2019 - 26.04.2019
/ / Manizales
Universidad de Manizales
El Cogreso de Documentación y Revitalización de Lengus Nativas organizado por el Departamento de Humanidades de la Universidad de Manizales pretende ser un espacio de discusión y reflexión sobre los esfuerzos de preservación de las lenguas nativas que se han hecho dentro de las comunidades mismas, así como desde el ámbito académico.
Scroll